Atmonia projects have received grants in total of $8,2 Million since 2016
For example the European Union Funded collaborative projects VERGE and FIREFLY as well as The Association of Businesswomen equality award and award from the United Nations Industrial Development Organization.
2022
VERGE, European Union funded, Horizon Europe
VERGE collaboration project, that will be the first of a kind, electrochemical process for sustainable anhydrous ammonia production from renewable electricity.
Collaboration with The University of Iceland, RWTH Aachen University, VITO, MS Balti, TEGA and Ecovibes.

VERGE website
VERGE LinkedIN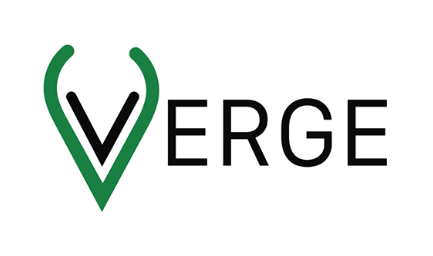 FIREFLY, European Union funded, Horizon Europe
FIREFLY collaboration project for electrochemical catalyst recycling, usage of all elements throughout the entire catalyst value chain cycle in a sustainable way with electrochemistry.
Collaboration with VITO, Solvakem, ENGIE Belgium, PNO Innovation Belgium, INECOM, INOVERTIS, 6TMIC Centrale Lille, LPRC La Palma Research Center, Tecnalia Research & Innovation, SINTEF, KU Leuven, Universidad de Castilla-La Mancha and Johnson Matthey.

FIREFLY website
FIREFLY LinkedIN

Circular Economy Fund
Circular Economy Fund (Hringrásarhagkerfið) from the Ministry of the Environment, Energy and Climate in Iceland. Collaboration with SORPA to test the production of nitrate fertilizer from ammonia that is a waste stream from SORPA's methane gas processing from organic waste in GAJA, the gas and composting plant in Reykjavík, Iceland.
Hjólað í vinnuna
Hjólað í vinnuna, "Cycle to work" competition in Iceland, 3rd place for percentage of days, encouragement for health and well-being for employees. Our very own employee, Sayeh, additionally won the photography contest.
2022 & 2021

FKA
The Association of Businesswomen equality award, for equal gender ratio within management and executive boards within the Icelandic economy.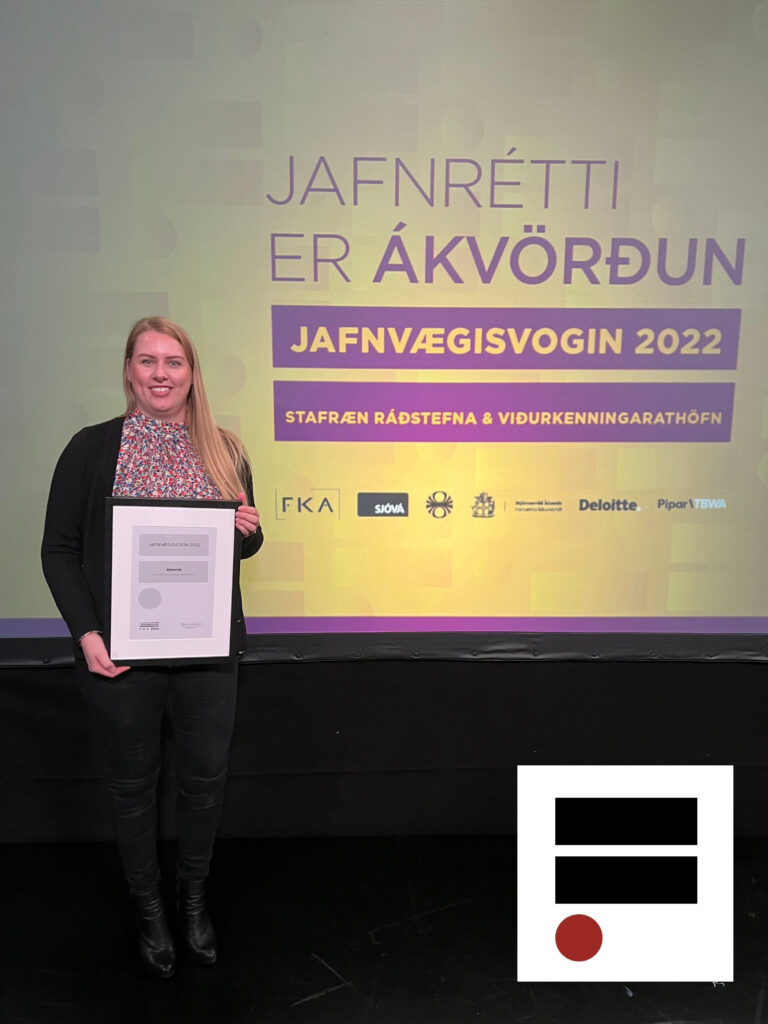 2021
Technology Development Fund
The Technology Development Fund of the Icelandic Center of Research grant funding for development of our sustainable nitrate fertilizer system ("Umhverfisvæn framleiðsla á nítrat áburði")
2019
UNIDO
United Nations Industrial Development Organization, ITPO Italy for Innovation in agriculture, women category 2019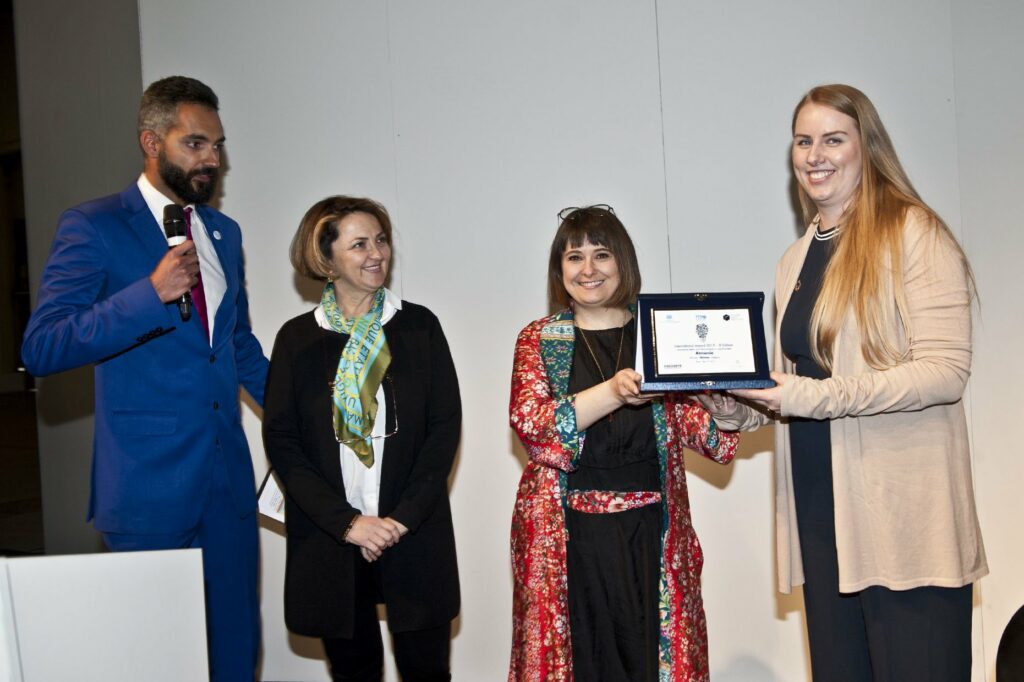 2017

Gulleggið
Start-up business plan competition in Reykjavík Iceland, 1st place for innovative development of technology to create sustainable ammonia fertiliser using only air, electricity and water.
2016

Start-up Energy Reykjavík
Icelandic innovative start-up accelerator.