17 January 2023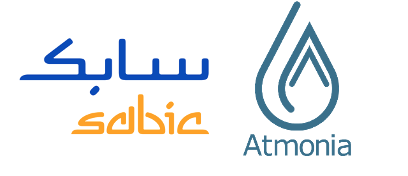 SABIC Agri-Nutrients (SABIC AN) secures an agreement with Atmonia for application of its technology for sustainable ammonia production in several Middle Eastern countries
SABIC AN, Atmonia ehf.
SABIC AN and Atmonia ehf., announce an exclusivity agreement providing SABIC AN full exclusivity for ammonia production using Atmonia´s technology within Saudi Arabia, Bahrain, Kuwait and Oman. Atmonia is an Icelandic company developing a sustainable production process for ammonia production….
Click here for full more details
10 November 2022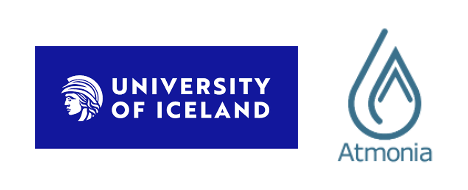 New technology contributes towards
lower GHG emission
University of Iceland, Atmonia ehf.
The University of Iceland and Atmonia ehf. are collaborating with five other highly respected institutes and companies, RWTH Aachen University, VITO, MS Balti, TEGA and Ecovibes on VERGE, a Horizon Europe project that started the 1 November. The VERGE project is part of the EU's Horizon Europe programme, that supports research dealing with Europe's greatest current challenges e.g. energy and climate changes….
Click here for full more details
20 October 2022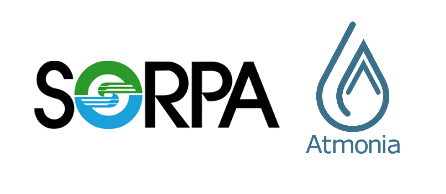 Atmonia and SORPA start a collaboration to
produce nitrate fertilizers
SORPA bs., Atmonia ehf.
Atmonia and SORPA are starting a collaboration project to conduct experiments with the goal to establish a production process for nitrate fertilizer. The experiments will examine the viability of using a side product stream from SORPA's methane gas processing facility, GAJA, as raw material for Atmonia's nitrate production process….
Click here for full more details
13 April 2022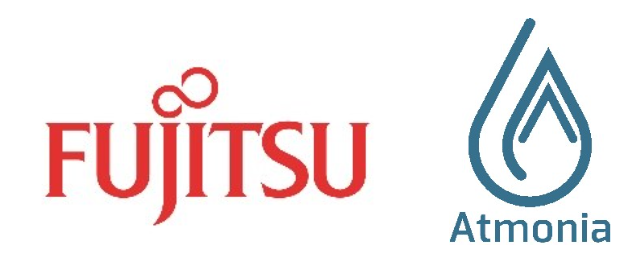 Fujitsu and Atmonia leverage HPC and AI technology in joint project to contribute to carbon neutrality
Fujitsu Limited, Atmonia ehf.
Fujitsu and Atmonia ehf., an Icelandic start-up company developing a sustainable process for ammonia production, today announced signing of an agreement regarding conduct of joint research to accelerate catalysts development for the clean production of ammonia, leveraging on high-performance computing (HPC) and AI technology…