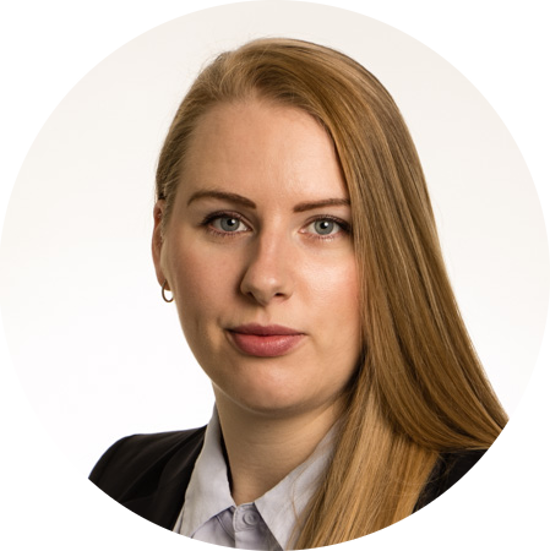 Guðbjörg Rist
CEO – Guðbjörg joined the Atmonia team in 2018, fist focusing on business development. She has previously worked in multiple sectors ranging from manufacturing to banking, concentrating on business- and product development.
Guðbjörg has a MSc in Production Engineering from Chalmers University of Technology in Sweden.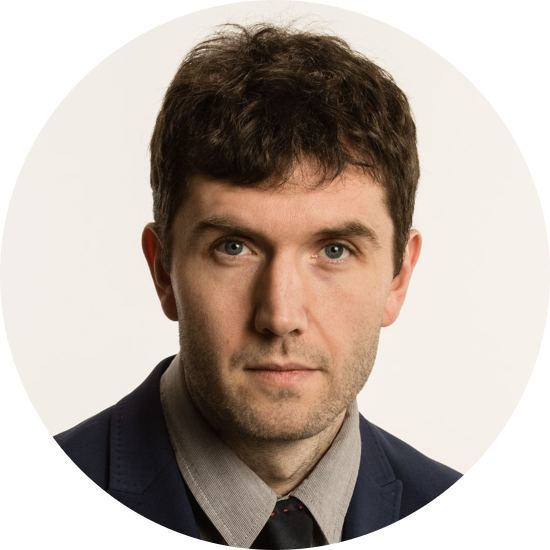 Egill Skúlason
Chairman of the board, CRO & Co-Founder – Egill is a professor at the department of Engineering at the University of Iceland. His research projects at the university led to the founding of Atmonia, and is the university still an important player in the company's research efforts.
Egill has a PhD in Engineering Physics from the Technical University of Denmark.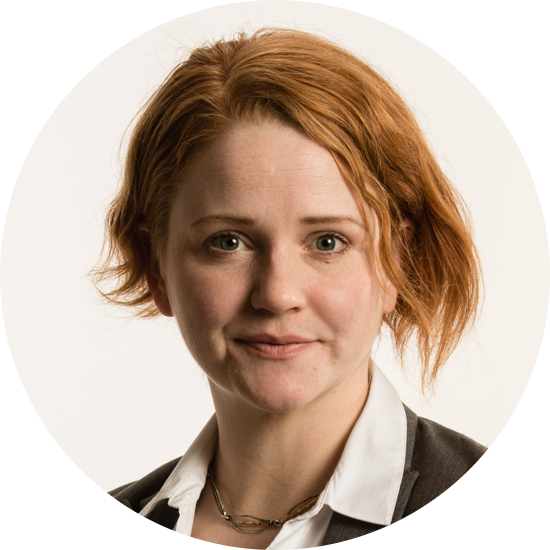 Helga Dögg Flosadóttir
CSO & Co-Founder – Helga led the experimental part of the research project that finally led to the foundation of Atmonia in late 2016. She has previously served as the Head of R&D of Chemical Analysis Department at Innovation Center Iceland, as well as a project manager for environmental monitoring.
Helga has a PhD in Physical Chemistry from the University of Iceland.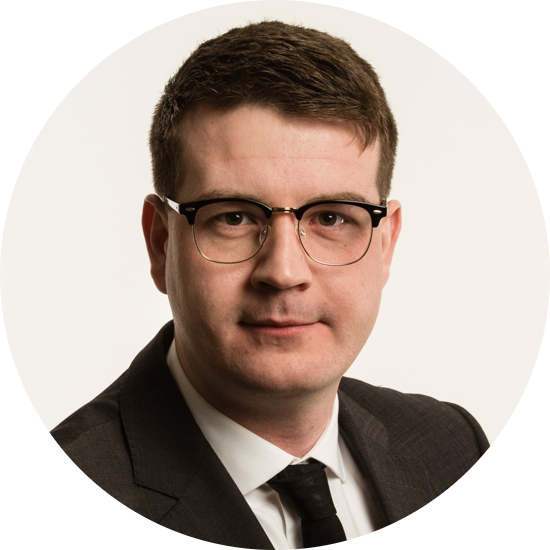 Arnar Sveinbjörnsson
CTO & CO-founder – Arnar designed the experimental setup used to test the Atmonia catalysts for nitrogen reduction, when working on his MSc thesis. He had previously worked at the Innovation Center Iceland performing chemical analysis.
Arnar has a MSc in Engineering Physics from the University of Iceland.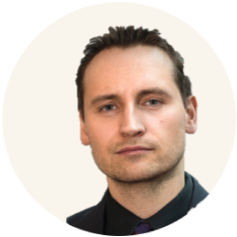 Hákon Örn Birgisson
CBO – Hakon joined Atmonia in 2019 to carry out business development activities for the company. His previous positions include business development, marketing and sales, mergers & acquisitions, investment banking and scientific research.
Hakon has a PhD in Biotechnology from the University of Lund, Sweden and an Executive MBA from Reykjavik University.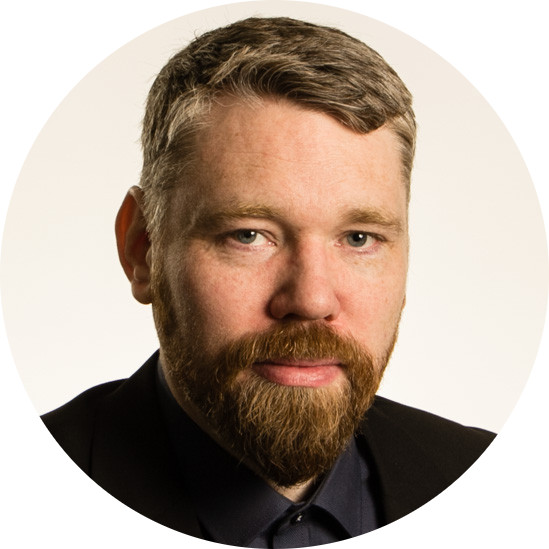 Magnús Már Guðnason
Development Engineer – Magnús joined the Atmonia team in 2018, focusing on product development and prototyping. He has previously worked as development engineer on electrochemical cells and equipment.
Magnús has a MSc in Materials and Manufacturing Engineering from the Technical University of Denmark.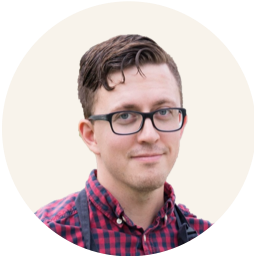 James McDaniel
Horticulture Research Technician – James is carrying out trials on the Atmonia fertilizer in vertical horticulture as well as developing of Atmonia's Nitrate Production System. He specializes in sustainable crop production and emerging technologies, with previous projects on the subject in China, USA and Iceland.
James studied Horticulture at the Agricultural University of Iceland.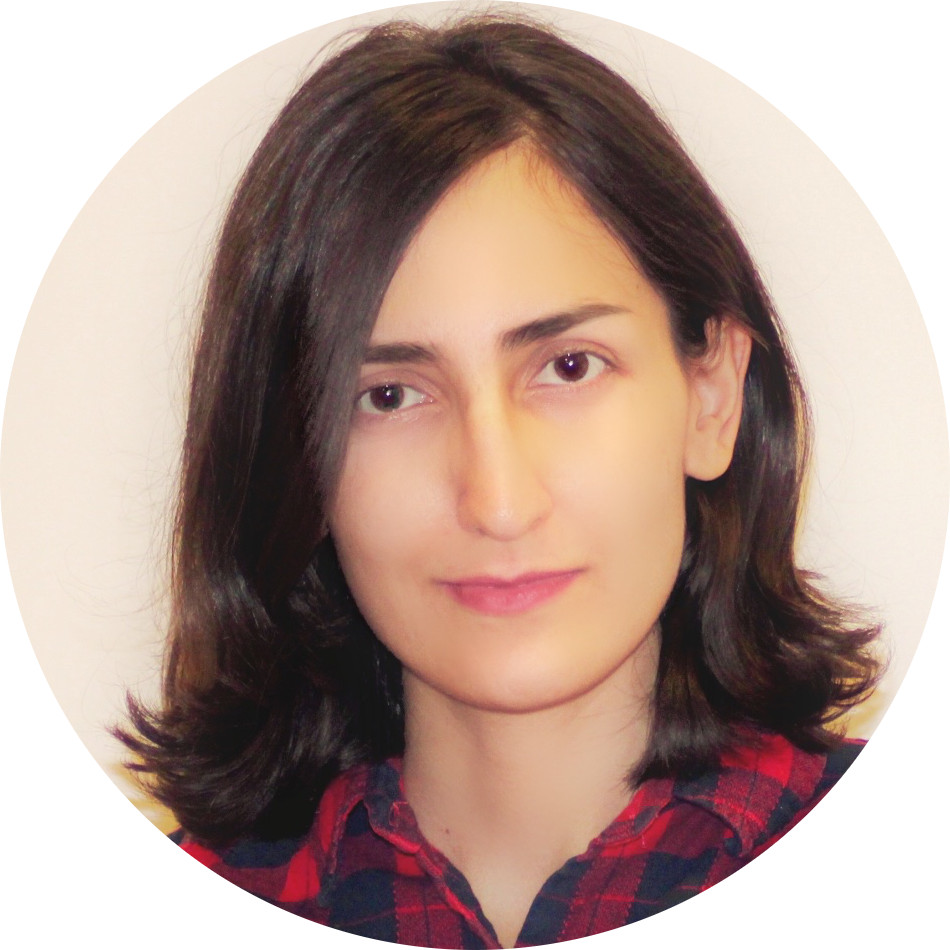 Fatemeh Hanifpour
Chemical Engineering – Fatemeh has a PhD from the University of Iceland in chemical engineering, working on research for the Atmonia catalyst.
Fatemeh also has a MSc in Energy Engineering from Sharif University of Technology in Iran.
Amanda Luther
Microbiologist – Amanda joined Atmonia in 2020 and is involved in process and technology development and integration. She has expertise in resource recovery and environmental microbial technologies.
Amanda has a PhD in Environmental Sciences from Rutgers University in the United States, and experience in post-doctoral research in bio-electrochemical technologies at Ghent University in Belgium.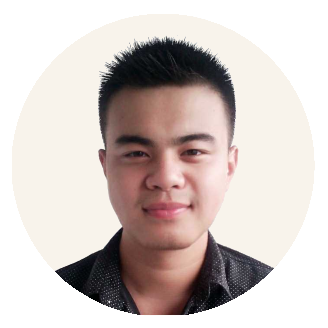 Wang Jinchao
PhD student – Jinchao is currently a PhD student at the University of Iceland, engaged in research on electrocatalytic ammonia synthesis.
Jinchao earned his Msc in chemical engineering from Zhejiang University of Technology in China.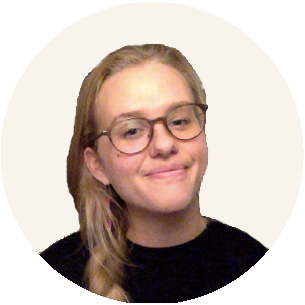 Anna B. Gunnarsdóttir
Postdoctoral Researcher at the University of Iceland – Anna is working as a postdoctoral researcher at the University of Iceland.
Anna obtained her PhD in Chemistry from University of Cambridge in 2020, developing in situ NMR techniques to study lithium metal batteries.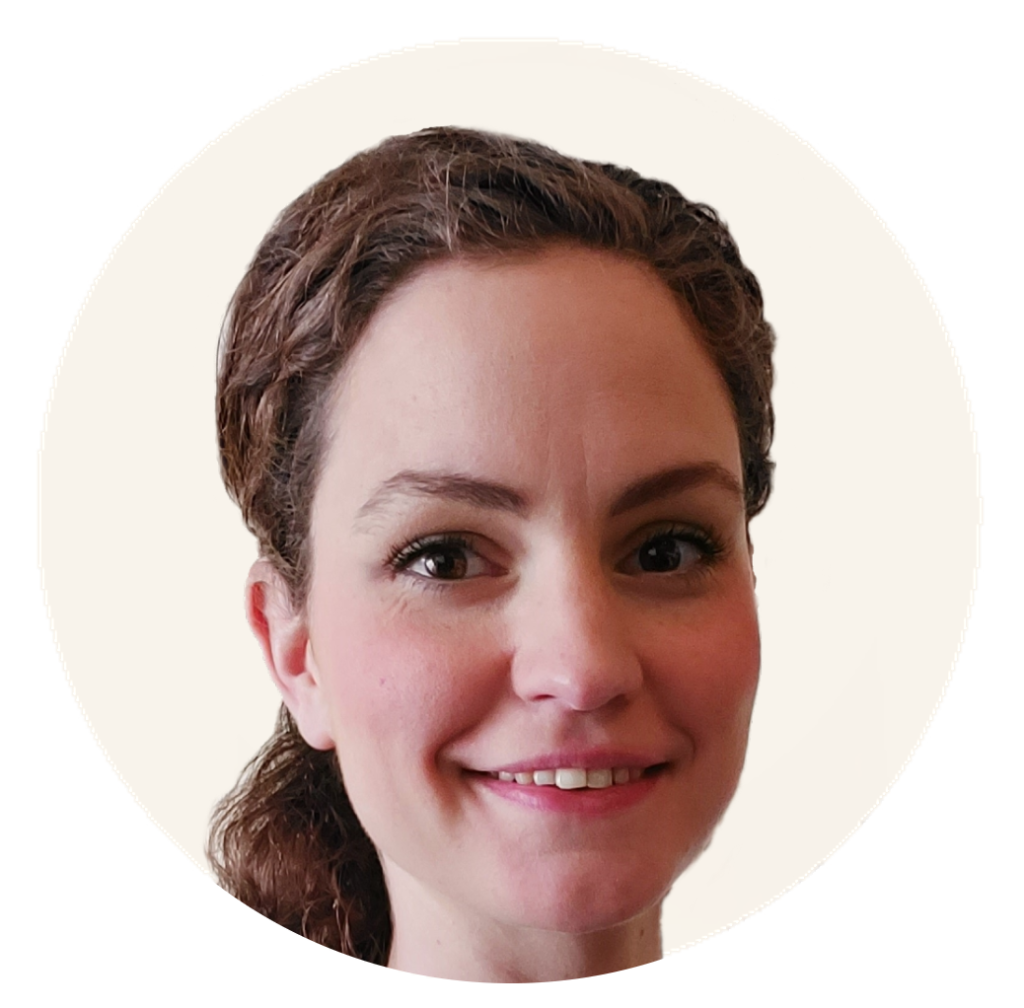 Hrefna Guðlaugardóttir
Lab technician – Hrefna has a BSc in Biotechnology from the University of Akureyri.
The Atmonia Board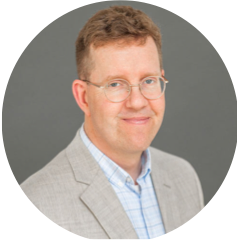 Örn Valdimarsson
Örn is the Managing Director at Eyrir Venture Investment. He has led numerous investments on behalf of Eyrir and serves on the Board of Directors in several companies on behalf of Eyrir. Prior to joining Eyrir, Valdimarsson was CEO and Editor in Chief of Viðskiptablaðið, an Icelandic business newspaper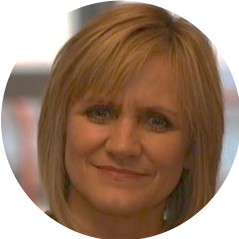 Viktoría Valdimarsdóttir
Viktoria has over three decades of experience focusing on international marketing and business development, as well as corporate social responsibility with organizations in Iceland and Luxembourg. Viktoria teaches Sustainability Reporting at the University of Luxembourg and is a co-founder of Ábyrgar lausnir.
The Atmonia Advisory Board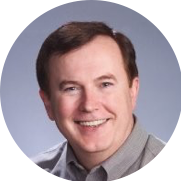 Ron Witherspoon
Ron has 40 years of experience from investments in agriculture, started a number of companies, held board positions and has brought in a number of foreign investments. Ron has held four senior positions with Farm Credit Corporation. Ron also managed an agricultural venture capital fund, and as a result gained extensive experience with start-ups.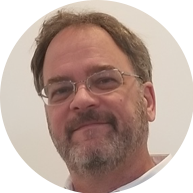 Dan Donner
Dan is currently an independent strategic investor in agribusiness and renewable energy, with a strong focus on sustainable agriculture. Previously working in the agriculture sector for 33 years, Dan has led business development and operations teams in North America, Brazil and Europe.

Robin Woodward
Robin is the Principal of RW Consulting, a Regina-based consulting firm focussed on alternative energy development and agriculture. Robin has 20+ years' experience in managing companies through innovation & commercialization processes, business planning, policy development, stakeholder involvement, forestry and farm management.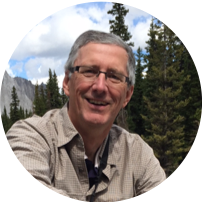 Dave Eastham
Dave is a chemical engineer with over 40 years of experience in both petrochemicals and agricultural chemicals on development and commercialization of new technologies. Until recently, he led efforts to reduce energy use and improve operations sustainability in ammonia and urea plants across North America.

Ray Dowbenko
Ray is a former (retired) Senior Agronomist for Nutrien, with over 30 years of industry experience. Ray works with research scientists, academics, retailers, growers, industry groups and regulatory agencies in the areas of fertilizer and agricultural research, policy, environment and sustainability issues.